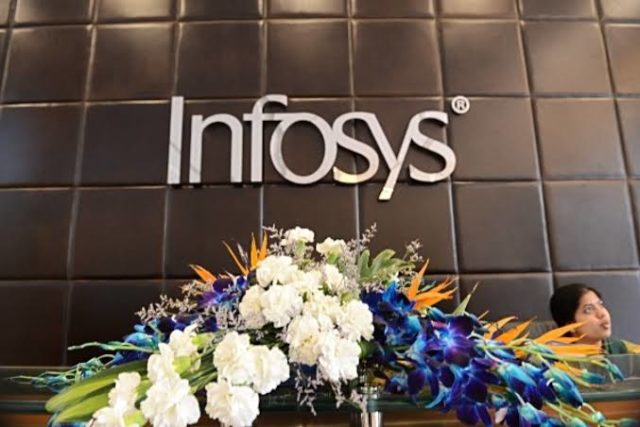 Infosys ADRs have dropped 12 per cent to $9.26 after the whistleblower complaint hit the market, alleging "unethical practices" by the company's executives.
Headlines like these are flooding the Wall Street Journal's stock pages hours before Asian markets open on October 22: "The Schall Law Firm Announces it is Investigating Claims Against Infosys Limited and Encourages Investors with Losses in Excess of $100,000 to Contact the Firm."
"Parekh and Roy have been resorting to unethical practices for many quarters, as evident from their e-mails and voice recordings of their conversations," the whistleblowers, who go by the signature 'Ethical Employees', wrote in a two-page letter to the Bengaluru-based IT firm's board of directors on September 20.
IANS has accessed a copy of this letter. Infosys Chief Executive Officer Salil Parekh allegedly referred to independent directors D Sundaram and DN Prahlad as "Madrasis", a term commonly used in North India to take a swipe at South Indians.Read More..