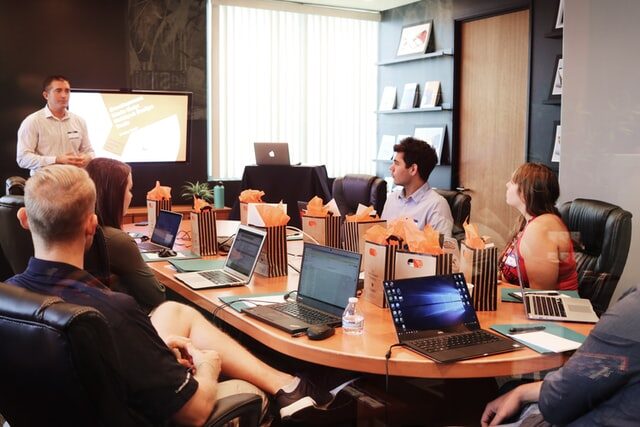 Last year Merriam Webster's dictionary stated that "culture" was the most popular word of the year. Well, it has now become one of the most important words in corporate board rooms, and for good reason.
We have a retention crisis. New Deloitte research shows that culture, engagement, and employee retention are now the top talent challenges facing business leaders. More than half business leaders rate this issue "urgent" – up from only around 20% last year.
What's going on? It's very simple: as the economy picks up steam (unemployment now below 5.5%), employees have more bargaining power than ever before. Thanks to social websites like LinkedIn , Glassdoor, and Indeed, a company's employment brand is now public information so if you're not a great place to work, people find out fast. This shifts power into the hands of job-seekers.
And many companies have work to do.  Gallup's latest research shows that only 31% of employees are engaged at work (51% are disengaged and 17.5% actively disengaged). Analysis of the Glassdoor database shows that the average employee gives their company a C+ (3.1 out of 5) when asked whether they would recommend their company to a friend (Bersin by Deloitte research with Glassdoor).