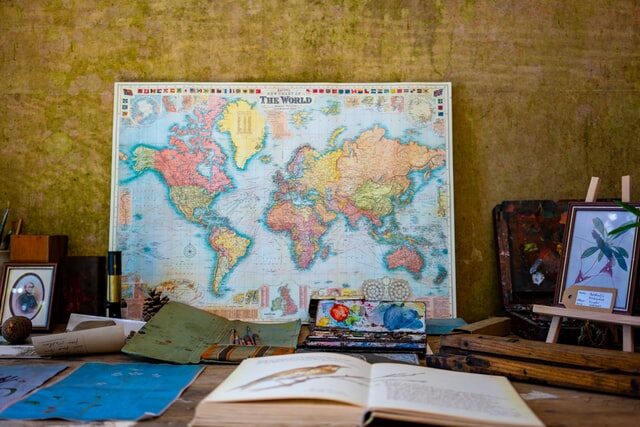 What Is the World Bank?
The World Bank is an international organization dedicated to providing financing, advice, and research to developing nations to aid their economic advancement. The bank predominantly acts as an organization that attempts to fight poverty by offering developmental assistance to middle- and low-income countries.
Currently, the World Bank has two stated goals that it aims to achieve by 2030. The first is to end extreme poverty by decreasing the number of people living on less than $1.90 a day to below 3% of the world population. The second is to increase overall prosperity by increasing income growth in the bottom 40% of every country in the world.
Understanding the World Bank
The World Bank is a provider of financial and technical assistance to individual countries around the globe. The bank considers itself a unique financial institution that sets up partnerships to reduce poverty and support economic development.
The World Bank supplies qualifying governments with low-interest loans, zero-interest credits, and grants, all for the purpose of supporting the development of individual economies. Debt borrowings and cash infusions help with global education, healthcare, public administration, infrastructure, and private-sector development. The World Bank also shares information with various entities through policy advice, research and analysis, and technical assistance. It offers advice and training for both the public and private sectors.