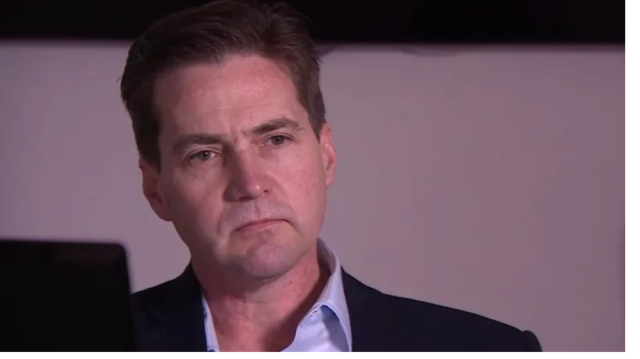 A man who has insisted he is the man behind the pseudonymous identity of Satoshi Nakamoto, inventor of bitcoin, has been ordered to pay half of his cryptocurrency bounty to a man believed to be his former colleague.
A U.S. district court ruled on Tuesday that Australian computer engineer Craig Wright must pay the estate of David Kleiman, who Wright suggested was his partner before Kleiman died in 2013. According to the Guardian, the Florida judge ordered Wright to pay half of the bitcoin he earned between 2009 and 2013, and half of the intellectual property he owned at the time of Kleiman's death. The price of bitcoin is in constant flux but as of today, the real Satoshi Nakamoto's holdings would be worth about 10.45 billion dollars. Meaning Wright has been ordered to hand over more than 5 billion dollars worth of cryptocurrency. But the court did not determine how much bitcoin Wright actually holds.
Public suspicion that Wright was the true Nakamoto started in 2015 when the Australian Taxation Office investigated Wright's bitcoin connections, and federal police raided his Sydney home. Wright embraced the rumors and claimed he was indeed Nakamoto in 2016, but his nonsensical claims were challenged by many cryptocurrency experts. At the time, he suggested that he had gotten assistance from a deceased computer forensics specialist who had been linked to bitcoin's origins—Kleiman.