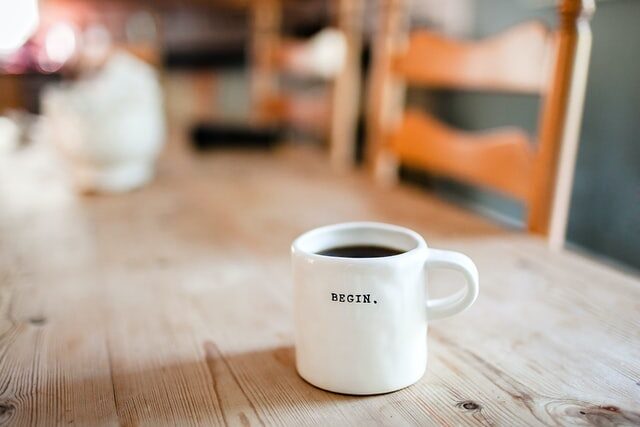 Digital technologies have profoundly changed the ways we do business, buy, work and live. They have even altered society and continue impacting virtually all business functions and industries. It's partially what digital business is about.

Digital business mainly is used in a context of digital transformation, holistic business optimization, disruption and integration/convergence. However, it's much more than that. It's also about digital marketing transformation, social business and – as we can never forget the human element that risks being ignored amidst the avalanche of new technologies and the digital fascination – humanization. A key part of it all is information – put at work, which requires a holistic information management approach – and connecting value to create more value, throughout the entire ecosystem.

Digital business and beyond: definitions and context
As digital technologies offer new ways to connect, collaborate, conduct business and build bridges between people, it touches the core of all business functions and even the ways organizations are managed.
Digital technologies have also challenged existing business models and continue to do so. One of the key driving forces of it is the capacity of innovation and the consumerization of IT certainly also plays a role. Digital business is about that stage you see in many maturity models (in marketing, ICT, social, business, you name it): the converged – or fully connected/integrated stage. From a sheer technology perspective it goes beyond the famous third platform and the evolutions we are witnessing today: cloud computing, the Internet of Things, mobile, Big Data, etc.
The need to integrate
As a term, 'digital business' got more attention when Forrester's Nigel Fenwick wrote a blog post "2013: The Year Of Digital Business". He looked at the social business evolutions – stating they would certainly continue to evolve – but rightfully said that social tools (I quote) "have not removed the complexity or decreased the volume of information we must process".