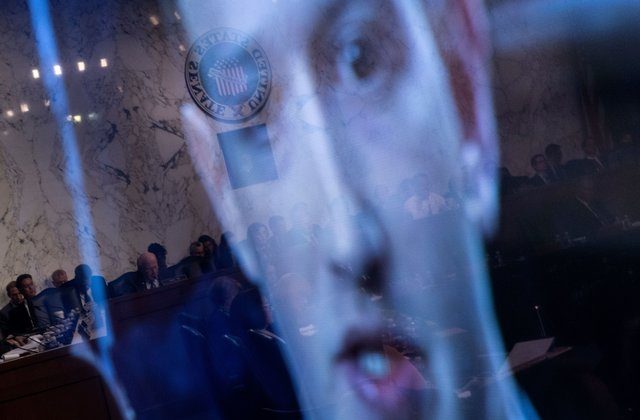 Following headlines in recent years that have reported on privacy concerns and data security breaches, companies such as Facebook, Google and Amazon need to face some boundaries and see their powers limited.
That is the view of a sharp majority of respondents in the 2020 Best Countries survey that asked people their views on the power of technology companies. The survey was conducted in 36 countries and queried more than 20,000 people at least 18 years of age.
Roughly 74% of respondents say technology giants should see their powers limited. That sentiment is strongest among survey takers who are at least 55 years of age, and among respondents in Australia, where 87% say Big Tech companies should face limits to their power. Survey respondents in the United Kingdom and Canada registered the second- and third-strongest levels of agreement, respectively, in the need for curbing big tech companies' power.Read More..