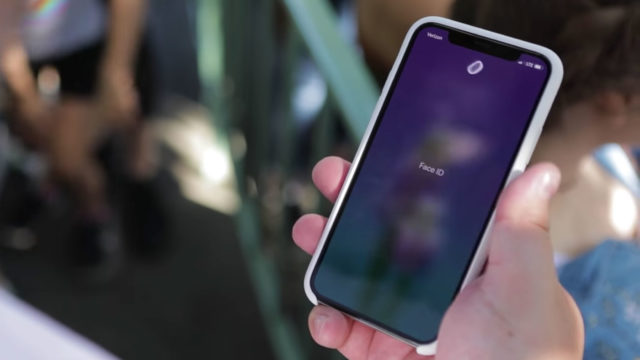 It's no secret that Apple's iPhone department is struggling with sales. Apple themselves have admitted the reality and are expected to change their strategy to try and turn around this boat. Recent reports suggest that Apple is considering creating a cheaper iPhone for China which will do away with Face ID. Here's what it could mean for Apple.
Most of Apple's revenues come from the latest generation of iPhones. But with all the eggs in the iPhone basket, slight fluctuations in the sales can cause ripples through the balance sheet. That is exactly what's been happening at Cupertino. In the first quarter of 2019, iPhone sales declined by 17 percent, bringing in a revenue of $31 billion. 2018 Q4 was the first time in decades that Apple reported a decline in profits and revenues, citing a lack of demand and an economic slowdown in China.
That is a very carefully crafted statement which does not touch upon topics such as increasing competition from Android manufacturers. Sure, iPhones still have their own follower-base, but for those with an open preference, now is also a good time to switch to Android, considering how innovative and interesting the market's gotten due to the cut-throat competition across all price segments.