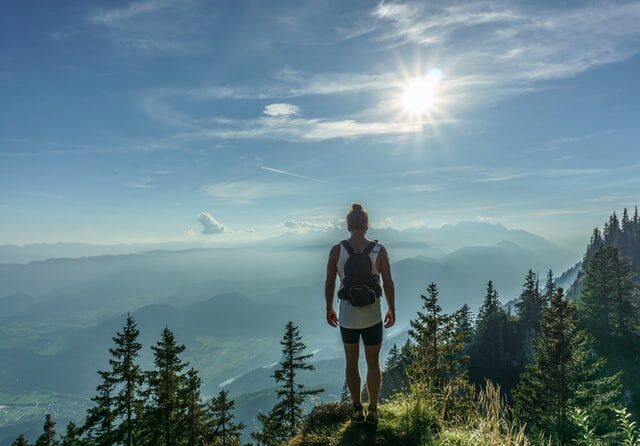 Information technology architects help manage the technological aspects of a business, particularly its security architecture and business plans. These professionals ensure compliance with set rules and regulations. They also create and implement new and updated security systems and architecture. Information technology architects must hold at least a bachelor's degree in a computer-related field and five years of professional experience; some employers require candidates to hold a master's degree.
These professionals should know how to explain their work to those outside of their field and communicate effectively with other information technology specialists in their company. Information technology architects enjoy a high earning potential, bringing home an median annual salary of $91,000 in their first five years of employment and $135,000 after 20 years of employment.
KEY HARD SKILLS
Information technology architects develop essential hard skills through education, training, and experience. Technical skills in systems architecture, virtualization, and cloud computing accompany security and infrastructure knowledge. Security, one of these professionals' key duties, requires an understanding of computer systems, structures, and applications. Information technology architects also need managerial skills to prioritize and allocate needs and resources.