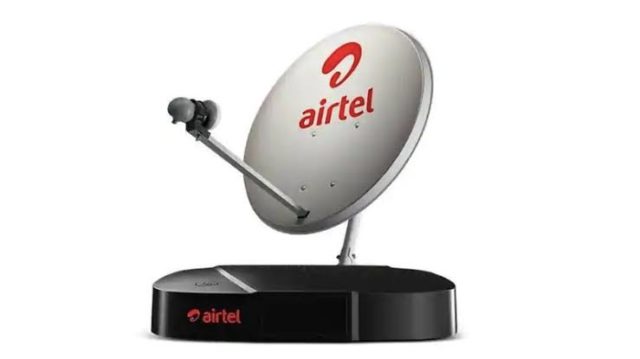 Airtel Digital TV customers can now get an HD set-top box for as low as Rs. 1,300. The DTH operator is also offering its SD set-top box at Rs. 1,100. The latest move by the New Delhi-based company follows the reduction in the prices of set-top boxes by Airtel Digital TV rival Tata Sky. In the recent past, DTH operators including Airtel Digital TV and Dish TV have also launched their Android-powered set-top boxes to deliver a smart TV-like experience to the masses.
The listed prices of the Airtel Digital TV HD set-top boxes notably don't include any DTH pack. This means that customers will need to purchase a DTH pack separately after buying the set-top box. It is also unclear whether the reduced price includes any installation charges, as noted by Telecom Talk.
Back in July, Tata Sky reduced the prices of its HD and SD set-top boxes. The operator announced that while its HD set-top box can be purchased at Rs. 1,499 and the SD set-top box at Rs. 1,399.Read More..