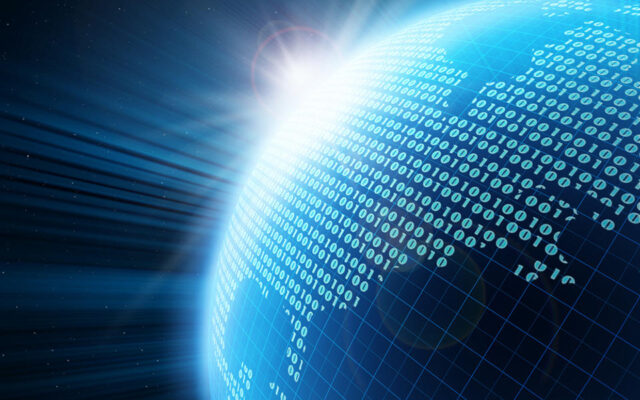 One cannot pick up a newspaper, watch TV, listen to the radio, or scan the news on the internet without some direct or veiled reference to the lack of information security or intrusions into personal privacy. Many intrusions into government and private-sector systems have exposed sensitive mission, business and personal information. Every day it seems that more and more systems are breached and more and more personal information is made available either on the web or, worse, the dark web. Given this backdrop, it is often easy to get lost in the details of cybersecurity and privacy and the seemingly endless discussions about cyber attacks, system breaches, frameworks, requirements, controls, assessments, continuous monitoring and risk management and forget why security and personal privacy matter in an increasingly digital world.
We are witnessing and taking part in the greatest information technology revolution in the history of mankind as our society undergoes the transition from a largely paper-based world to a fully digital world. As part of that transformation, we continue to push computers closer to the edge. The "edge" today is the burgeoning and already vast world of the "Internet of Things," or IoT. This new world consists of an incredibly diverse set of familiar everyday technologies, including dishwashers, refrigerators, cameras, DVRs, medical devices, satellites, automobiles, televisions, traffic lights, drones, baby monitors, building fire/security systems, smartphones and tablets. It also includes technologies that are perhaps less familiar to the average person but absolutely vital to maintaining and safeguarding the familiar world in which they live: advanced military weapons systems; industrial and process control systems that support power plants and the nationwide electric grid, manufacturing plants and water distribution plants; emergency response systems; banking and financial systems; and transportation systems—in short, our most critical infrastructure.
Yes, we have fully embraced this emerging technology and pushed computers, software and devices everywhere to the edge of this new world. And as those technologies, both familiar and critical, become increasingly integrated with IoT, so does information, all kinds of information, including intellectual property and your personal information.It goes without saying that innovations in information technology and IoT will continue to make us more productive, help us solve difficult and challenging problems, entertain us, allow us to communicate with virtually anyone in the world instantaneously, and provide all kinds of additional, and previously unimaginable, benefits.