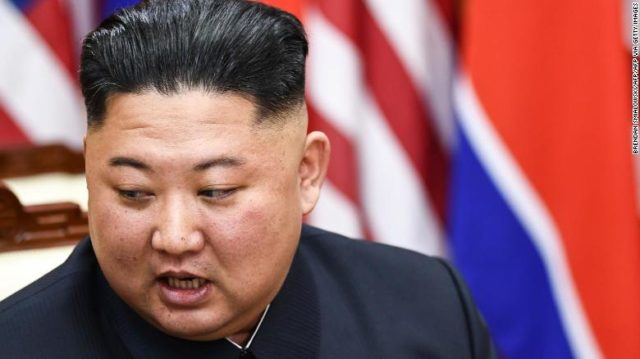 President Donald Trump is suddenly faced on the first day of election year with hot foreign policy crises with Iran and North Korea that put American lives at risk and could weigh heavily on his own political prospects.
The 
US showdown with Iran 
rocketed to dangerous new levels after protestors burst into the US embassy compound in Iraq as US strikes on Tehran-backed militia forces killed 25 people.
Kim Jong Un meanwhile 
warned North Korea 
would soon reveal a "new strategic weapon." If that is code for testing an intercontinental missile that could theoretically deliver a nuclear warhead to the US, his diplomatic 
"love affair"
 with Trump could soon dissolve in a dangerous new trans-Pacific standoff.