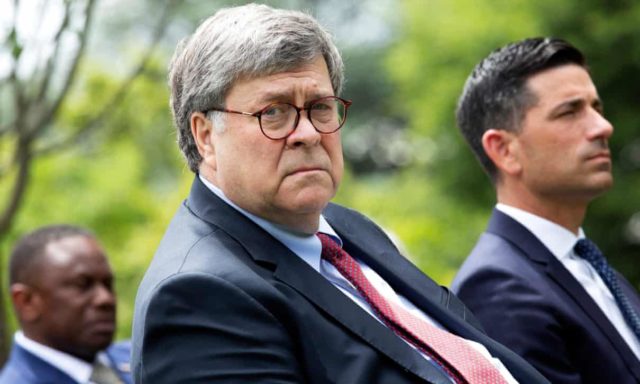 Maybe Bill Barr isn't that smart. With less than 150 days to the election, Roy Cohn 2.0 emerged from his scrum with Geoffrey Berman, the US attorney for the southern district of New York (SDNY), looking the worse for wear. In less than 24 hours, Barr placed Donald Trump in more jeopardy than he was when their brawl with Berman began late on Friday night.
Instead of replacing Berman in the near term with a Trump loyalist, the US attorney for New Jersey, and in the long haul with Jay Clayton, the chairman of the Securities and Exchange Commission, Audrey Strauss, a career prosecutor, will lead the "sovereign" district until a Trump nominee clears the Senate.
The SDNY, remember, has investigated and prosecuted close allies of the president.
For Trump and his attorney general, replacing Berman with Strauss is like jumping from frying pan to fire. If the dynamic duo had a difficult time taming Berman, a Trump contributor and a former partner of Rudy Giuliani, reining in Strauss will prove even tougher.