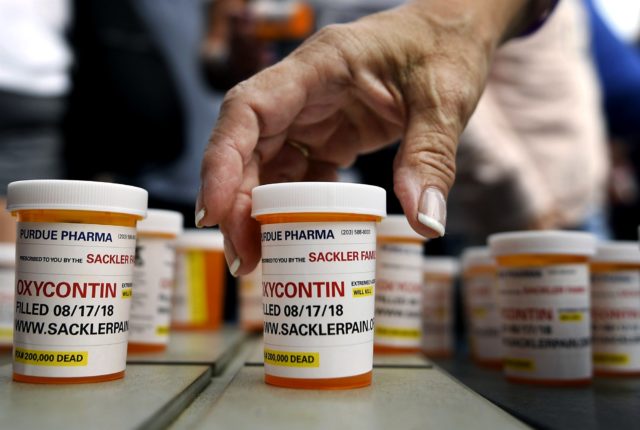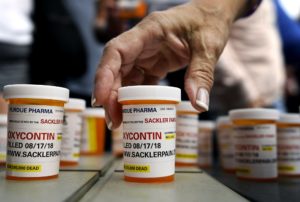 The maker of OxyContin, Purdue Pharma, and its owners, the Sackler family, are offering to settle more than 2,000 lawsuits against the company for $10 billion to $12 billion. The potential deal was part of confidential conversations and discussed by Purdue's lawyers at a meeting in Cleveland last Tuesday, Aug. 20, according to two people familiar with the mediation.
Brought by states, cities and counties, the lawsuits — some of which have been combined into one massive case — allege the company and the Sackler family are responsible for starting and sustaining the opioid crisis.
At least 10 state attorneys general and the plaintiffs' attorneys gathered in Cleveland, where David Sackler represented the Sackler family, according to two people familiar with the meeting.