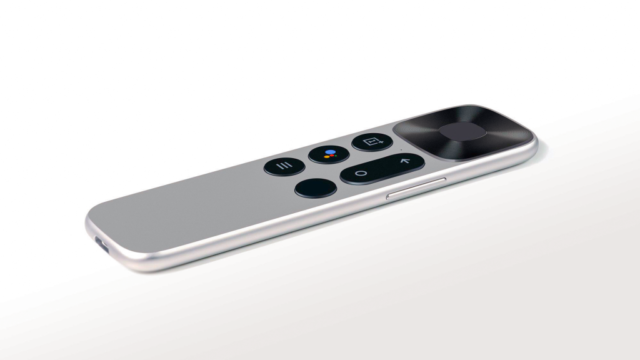 OnePlus is not looking to slow down its barrage of teasers for the upcoming OnePlus TV. Today's hype-builder comes in the form of this photo shared by the CEO which shows us what the remote will look like.
The OnePlus TV will be the company's first non-smartphone related product and is expected to be unveiled in India in the coming weeks, and will be followed by a global launch. As always, the company has begun building up hype around the upcoming release by slowly sharing bits of information about it.
OnePlus' CEO Pete Lau took to Twitter to share this image of the OnePlus TV remote. No additional details were shared but taking a closer look at it does give away a few interesting nuggets.