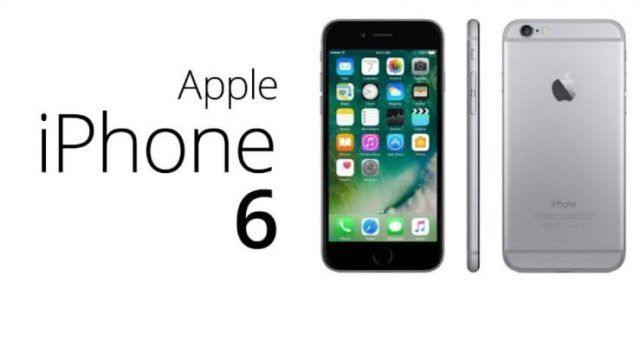 India is one of the few markets where you will find discontinued iPhones still on sale. Since new iPhones are typically very expensive in India, Apple relies on selling older iPhone models at low prices to improve its sales figures. So, you will still find the iPhone 6S selling in the country despite being discontinued by the company in 2018 with the launch of the iPhone XS and XR.
In India, the iPhone 6S is available for as low as Rs 22,499 on e-commerce platforms like Flipkart and Amazon with the help of discounts and cashbacks. We recently spoke about the iPhone 7 and why the model can be considered at Rs 25,000 even though it's three years old and has also been discontinued by Apple. The iPhone 6S, on the other hand, is a 2015 iPhone and you should definitely avoid this for more reasons than one.
— iPhone 6S is now a four-year-old model and a lot has changed since then. The smartphone market has seen a growth spurt as far as technological evolution is concerned. We now live in a time with bezel-less phones and foldable phones. In comparison to today's trendy smartphones, the iPhone 6S looks antique.Read More..