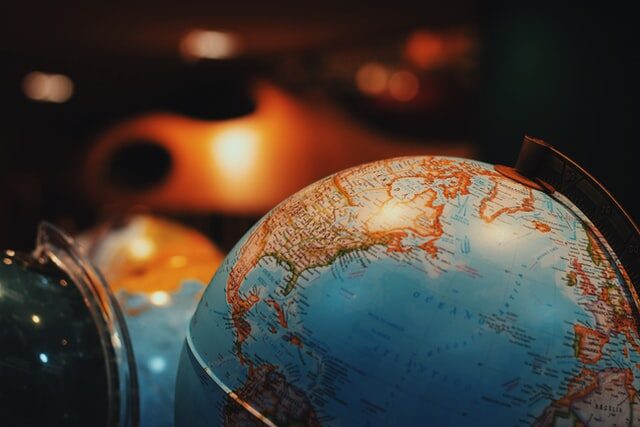 Current status
The situation changes often. Stay up to date with the latest information about the spread of COVID-19 and the steps being taken to slow the spread.
Daily case and situation updates
See daily reports on COVID-19 case numbers and the current situation in Australia and overseas.
We are no longer displaying the 'at a glance' infographic on this page. Instead, you can view the daily infographics on the collection page.
Local outbreak information
Learn more about the situation in Victoria and how it affects you.
Symptoms
fever
coughing
sore throat
shortness of breath
If you are sick and think you might have COVID-19, check your symptoms using healthdirect's Coronavirus (COVID-19) Symptom Checker.
Protect others and stop the spread
We can all help slow the spread of COVID-19 in Australia.
To protect others you must: