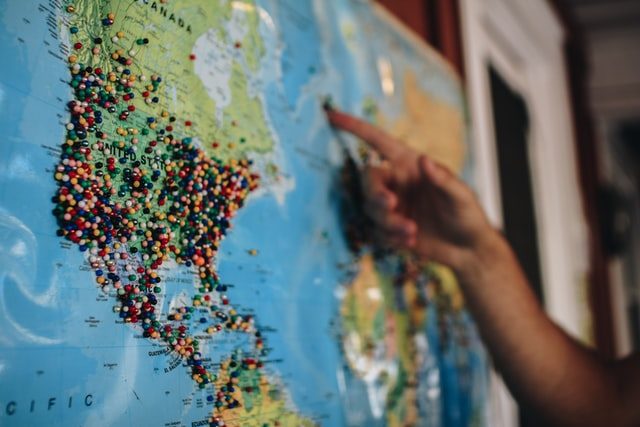 Blogging with a purpose increases market share, consumer engagement, revenue growth, and ROI. Of course, you want to do that.But once they start the blog, a lot of people I know are still stuck on the fundamental question:
1. How To Guides
People generally hate reading instruction manuals. When was the last time you snuggled up with a glass of wine and the instruction manual to your toaster?
How do people figure out how to do stuff?
You might be surprised to see the kind of things people are Googling.
If you can find your niche audience, cater to their curiosities, and give them some helpful answers, you can't help but create a popular blog.