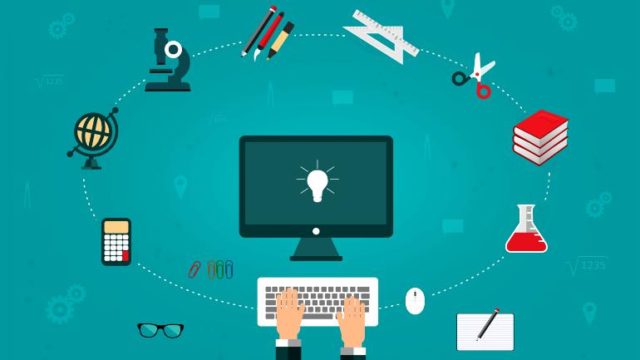 Technology has evolved and shaped our workplaces in many ways, through the adoption of tools like the internet and email for communications, word processing, spreadsheets and presentations for office productivity, electronic databases for record keeping, and robots and artificial intelligence for automation.
Technology is indispensable in our work-lives, and it pervades every aspect of businesses and the public space.
Here are 10 ways in which technology has become an integral part of everyday work:
1. Communications technologies
Long distance communication is one area where technology has made a profound impact on workplaces. Businesses used to employ fax machines, surface mail and the telephone in the past.
Today, email, SMS, and various chat software tools have become the principal modes of business communication. Also, the use of video conferencing is on the rise, thus reducing the need for physical travel.
2. Office productivity
Word processing, spreadsheets, digital presentations and other office productivity software have become so commonplace that their use has become routine, and this has completely transformed office work.
Office software is now becoming integrated with other productivity and decision making tools like PowerBI and this new wave will revolutionise the workplace again.