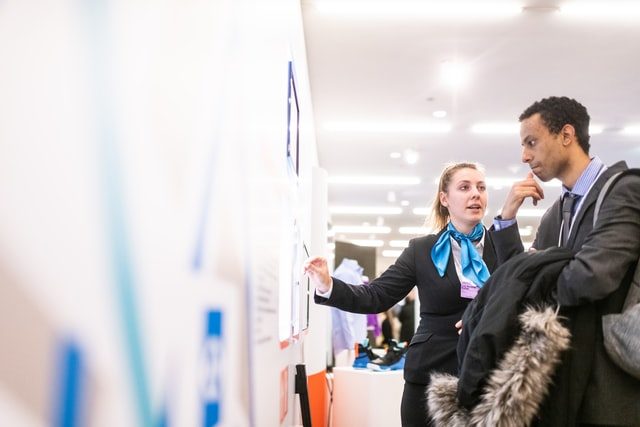 Under the Clean Air Act (CAA), EPA sets limits on certain air pollutants, including setting limits on how much can be in the air anywhere in the United States. The Clean Air Act also gives EPA the authority to limit emissions of air pollutants coming from sources like chemical plants, utilities, and steel mills. Individual states or tribes may have stronger air pollution laws, but they may not have weaker pollution limits than those set by EPA.
Indoor Air
Indoor Air Quality: EPA does not regulate indoor air, but we do offer assistance in protecting your indoor air quality. Find information about mold, radon, formaldehyde and other indoor air quality issues.
Mold
Currently, there are no EPA regulations or standards for airborne mold contaminants. Learn more about mold on our Mold and Moisture site.
Policy and Guidance
Radiation
Congress designated EPA as the primary federal agency charged with protecting people and the environment from harmful and avoidable exposure to radiation. EPA responds to emergencies, assists in homeland security, assesses radiation risks, sets protective limits on emissions, and informs people about radiation and radiation hazards.