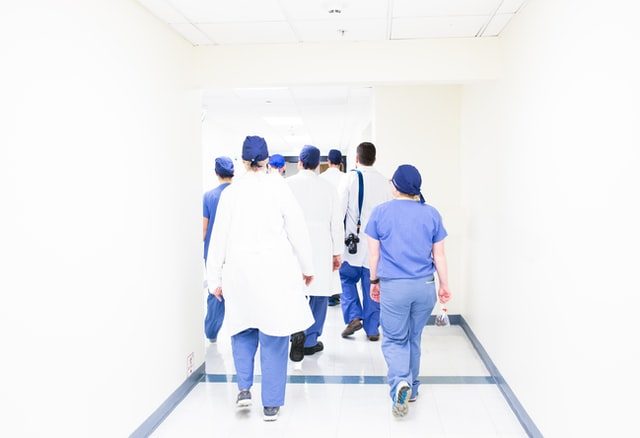 Even in normal times, private healthcare has played truant. In the current health crisis, its role is neither proportionate to its dominant presence nor call of duty. If public healthcare carries almost the entire burden on its shoulders then it is imperative to nurture it, rather than neglect it
For decades India has been promoting, pampering and partnering private healthcare with cheap land, tax reliefs and other assistance, often at the cost of public healthcare. Its share in national healthcare needs surpasses that of public healthcare by a big margin and yet when a national health emergency hits, it is on the margins.
Most private hospitals and nursing homes have shut shop, forcing authorities of some states to issue orders and warnings.