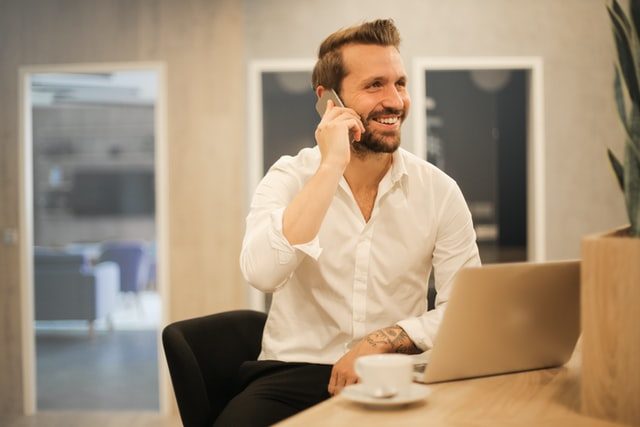 Many people are facing challenging times ahead and the rate of unemployment is simply increasing. We have a few ways that could help you to get a job during this global lockdown.
Try looking into freelance work opportunities
Let's admit it due to the global pandemic the economy is bound to get affected and with that the job market as well. In fact, there might be fewer opportunities out there right now and in
the near future so why not ship to freelance. There's many websites like NoSweat and Upwork where you can find freelance and remote work opportunities. Reach out to recruiters on these websites and take the freelance route.
Search for jobs on Social Media
We know finding a job seems difficult during this trying times and your usual way of searching is just not cutting it. Try searching for jobs on social media platforms such as LinkedIn and Facebook. Although this might sound easy, you first have to shortlist the right opportunities that fit your profile and interests, then you have to find companies on your shortlist that you are interested in and connect with them. Remember that you do not want to not spam these companies or recruiters doing the recruitment. Send one message or application and then follow-up and ask if they have received your application and leave it at that.  This exercise will help you connect with the right people digitally and you never know when that will be useful.
Recreate or redo your resume and cover letter to mirror the industry you applying for
This is a great way for you to capture recruiters' attention. For example, if you applying for a position in the creative space, try making your resume stand out by turning it into a video, adding some of your work pieces, making it look appealing etc.  You can also add an extra document where you share insights to the recruiter about the industry you are applying in. This will definitely get you an interview. The company will see your commitment, ownership and ability to strategize.