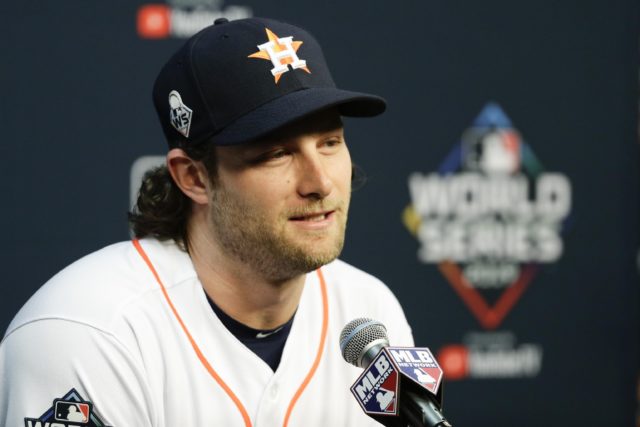 Gerrit Cole knew his beard had to vanish before Wednesday's press conference at Yankee Stadium, per club rules. He also understood the morning was filled with things to do and that he didn't pack the necessary tools to do remove the facial hair himself.
No problem — even if the barber who usually comes to Yankee Stadium wasn't available.
Davey Castillo, who owns Davey Cuts on Broadway in the Riverdale section of The Bronx, was called by his friend,Robbie Cucuzza, the Yankees' equipment manager, and went to the Mandarin Oriental in Manhattan.