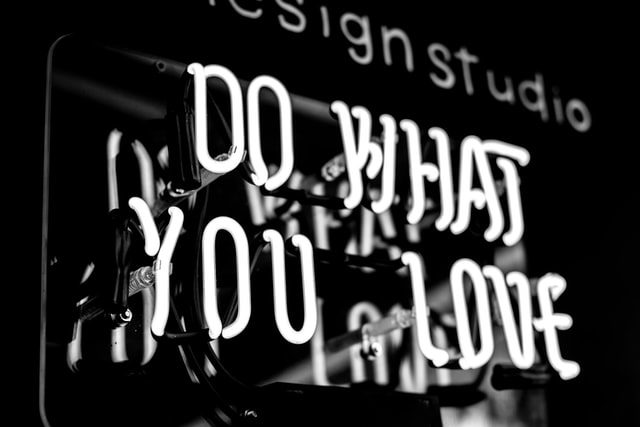 Several seconds after the invention of the personal computer, people predicted that our jobs would eventually be emancipated from the office, and home would be the thrilling future of work.
Consider me your correspondent from the future. And let me tell you, as someone working from home this week, it's not entirely thrilling. My desk is a kitchen counter, the constant cleaning of which makes for good procrastination, and my cafeteria is an emergency-stocked fridge, the routine raiding of which makes for even better procrastination.
Joining me this week are hundreds of thousands, perhaps millions, of people taking refuge from the coronavirus. Not all, to be sure. According to the Bureau of Labor Statistics, only 29 percent of Americans can work from home, including one in 20 service workers and more than half of information workers. So while servers are still manning the restaurants, the technology sector has effectively gone remote. Amazon, Apple, Google, Twitter, and Airbnb have all asked at least some of their employees to stay away from the office.
The coronavirus outbreak has triggered an anxious trial run for remote work at a grand scale. What we learn in the next few months could help shape a future of work that might have been inevitable, with or without a once-in-a-century public-health crisis.
Even before the pandemic struck, remote work was accelerating in the U.S. The share of the labor force that works from home tripled in the past 15 years, according to the Federal Reserve. Two of the accelerants are obvious: living costs in metros with the highest density of knowledge workers, and technology, such as Slack and Microsoft Teams, that moves collaboration and gossip online.
But the early returns from America's home offices are mixed. In The New York Times, Kevin Roose writes from his makeshift quarantine bunker that remote work impedes the creative sparks that fly when we are interacting with actual people rather than their thumbnails on Slack.