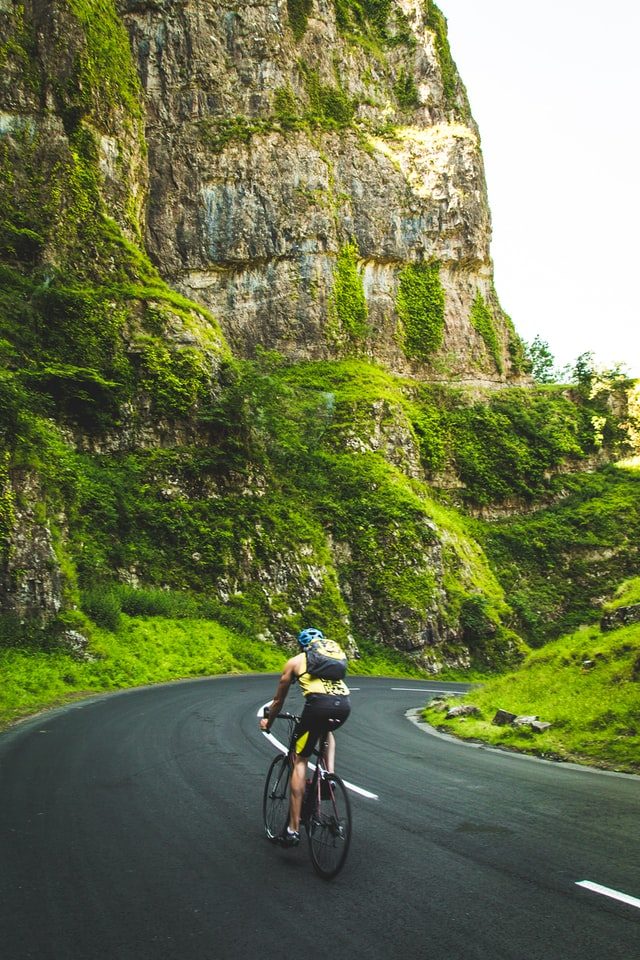 The government's new guidelines issued on the 11th May state that you can exercise outdoors as many times as you wish each day and that you can 'use outdoor sports courts or facilities, such as a tennis or basketball court, or golf course – with members of your household, or one other person while staying 2 metres apart.'
With these new rules in mind, here are the sports you can try your hand at over the next few weeks:
Tennis
Tennis is now permitted as long as you play within your household or family group. Below are three London tennis clubs with park courts that you can book without becoming a member:
Greenwich park tennis club
Perched on the top of the hill in Greenwich park is a tennis association whose courts are available for anyone to hire. No membership required. Treat yourself to a game before enjoying the panoramic view over Greenwich University and the Thames towards Canary Wharf.
Battersea park millennium arena
This set of courts sits right by the Thames, so play a game and then stroll along the river to take in the view.