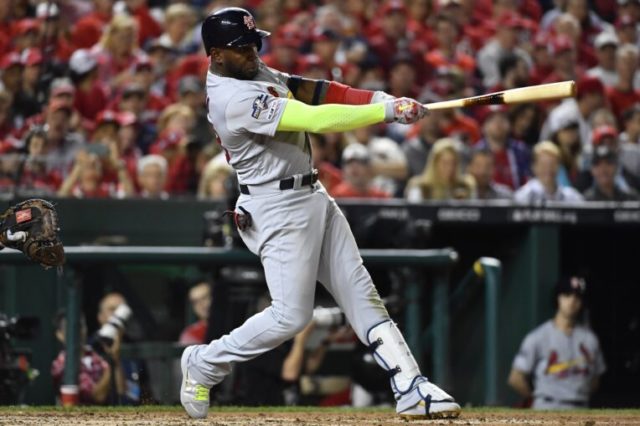 The Atlanta Braves signed Marcell Ozuna to a one-year, $18 million contract on Tuesday, according to Jeff Passan. The 29-year-old had a strong market amid his free agency, with the Reds, White Sox, Giants, Diamondbacks, and Rangers all in pursuit of the outfielder.
Ozuna finished his 2019 season with the Cardinals, owning a .241/.328/.472 slash line, with 29 home runs and 89 RBI. He hit .262 with 52 home runs combined over his last two seasons with the Cardinals. The Gold Glove and Silver Slugger made his major league debut in Miami in 2013, where he would become a two-time All-Star with the team in 2016 and 2017.
The Braves hope Ozuna's bat can perform to the likes of Josh Donaldson, who opted to sign with the Minnesota Twins in the offseason.