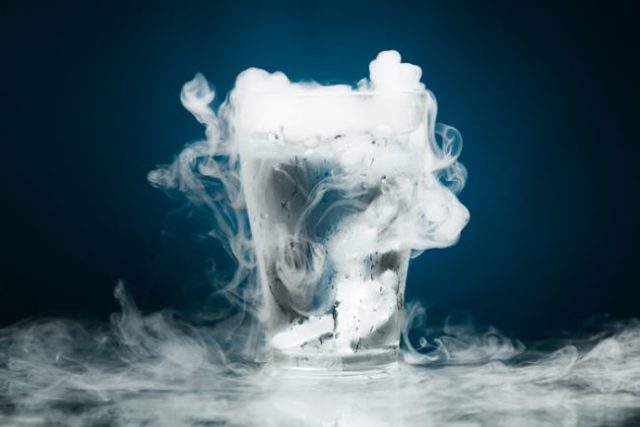 Matter is the "stuff" that makes up the universe — everything that takes up space and has mass is matter.
All matter is made up of atoms, which are in turn made up of protons, neutrons and electrons.
Atoms come together to form molecules, which are the building blocks for all types of matter, according to Washington State University. Both atoms and molecules are held together by a form of potential energy called chemical energy. Unlike kinetic energy, which is the energy of an object in motion, potential energy is the energy stored in an object.
The five phases of matter
There are four natural states of matter: Solids, liquids, gases and plasma. The fifth state is the man-made Bose-Einstein condensates.
Solids
In a solid, particles are packed tightly together so they don't move much. The electrons of each atom are constantly in motion, so the atoms have a small vibration, but they are fixed in their position. Because of this, particles in a solid have very low kinetic energy.
Solids have a definite shape, as well as mass and volume, and do not conform to the shape of the container in which they are placed. Solids also have a high density, meaning that the particles are tightly packed together.
Liquids
In a liquid, the particles are more loosely packed than in a solid and are able to flow around each other, giving the liquid an indefinite shape. Therefore, the liquid will conform to the shape of its container.