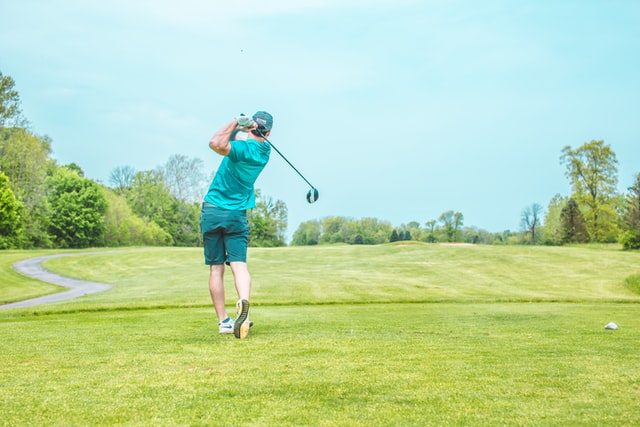 THE start of the coronavirus lockdown in March meant all sport in the county was suspended, but this did not stop teams and clubs from making a difference and showing their support.
Worcestershire's cricketers raised more than £14,000 for Acorns Hospice running their "Rapids Relay" which saw a different county player run each day.
The county's senior squad, women's rapids, academy, coaches, support staff and officials all joined forces for a week-long event of 12 one-hour running sessions per day, totalling 1,008 kilometres.
Skipper Joe Leach praised his teammates for their efforts, saying: "This was a great idea initiated by Alex Gidman (head coach) and everyone at the club really bought into it – players from all levels, coaches and support staff to the chairman, who also ran one of the stages.
"Most importantly it helped contribute towards such a worthy cause in the Acorns Children's Hospice which is already a special charity to everyone at the club.
"These are difficult times for organisations which rely on support from people to help keep them going and our members and supporters have played a magnificent part in raising so much.
"It produced even more of a togetherness between the whole Worcestershire CCC family of the squad, coaches, academy lads, women's players, club officials and staff.
"It also gave a real extra incentive, buzz and competitive edge to those training runs we are currently doing at this challenging time when you would normally be playing cricket."
Worcester Warriors has also remained active during the lockdown, with a series of initiatives to help out.
Women's captain Lyndsay O'Donnell has been working as a chartered physiotherapist at Worcestershire Royal Hospital where she helps identify COVID-19 patients who need extra help breathing.
Delivering a range of rehabilitation treatments, she also has the job of assisting patients in order to clear the airways of secretions..
She said: "When I was asked to work on the ward, my first reaction was to get stuck in. I love my job, I love what I do, and I love the effect that I can have in terms of optimising a patients' quality of life."