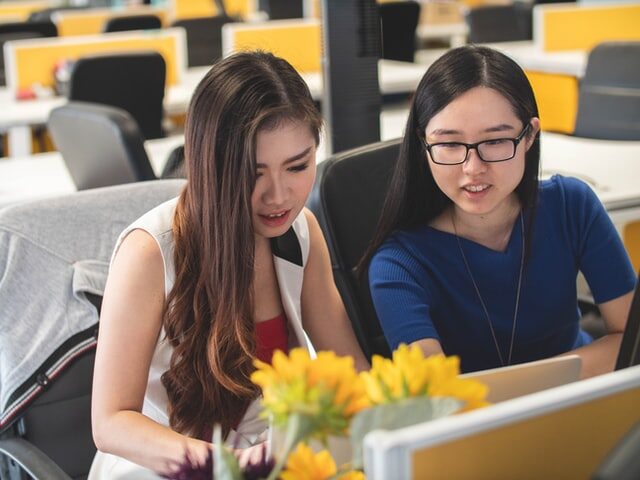 Your resume is one of the most important documents in a job search. The goal of your resume is to quickly help employers learn who you are and whether your skills and experiences match the position you're applying for.
Although each resume will differ depending on education, professional history, industry and position, there are a few key sections you might include on your resume. In this guide, we'll outline what to include on a resume you use for job applications. For inspiration on what to include on a resume, it might be helpful to look at examples of resumes in your position or industry.
What to include on a resume
While you may decide to add, remove or alter sections depending on your application, here are a few most common resume sections:
1. Name and contact information
At a minimum, your contact information section should include your name, phone number and email address. Depending on the type of job you're applying for, you might also include a link to an online portfolio or professional website.
An example contact information section might look like this:
Alex Gardner
Houston, Texas • (123) ​456-7891
agardner@email.com • agarder.portfolio.com
A common practice is to use your name as the title of the page, formatted so that employers can easily identify your name and contact information first.
Related: 20 Skills in Demand in Today's Workforce
2. Resume summary or objective
Your resume summary or objective should be a short, one to two sentence section that briefly explains who you are and why you're qualified. Carefully review the job posting for clues on which of your technical and soft skills will be most important and relevant.
Resume summaries and objectives are slightly different, and you should choose to include one or both depending on your background and the position you're seeking. A resume summary will describe your work experience, while a resume objective will state your short-term goals.
A summary is good if you have at least some work experience that can be quickly summarized. An objective statement, however, is better suited for those who have recently graduated from high school or college, or who otherwise have limited job experience.