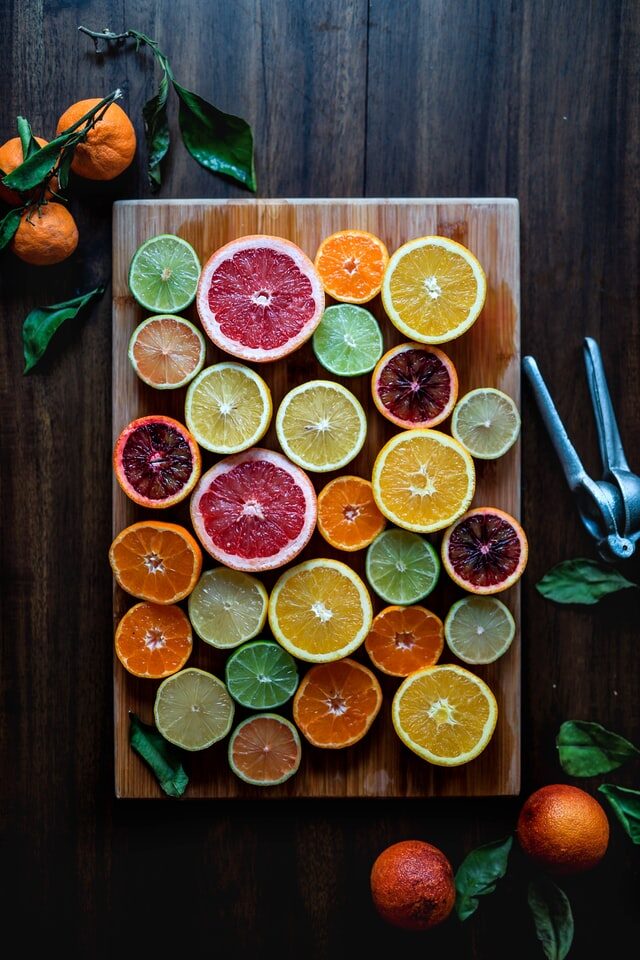 Find a wealth of online health care information: Use the Medline Plus search tool to answer your medical questions, find information for seniors, visit sites covering issues like Alzheimer's, vaccines, and rare diseases, discover caregiver support resources.
Coronavirus (COVID-19) and Your Health
Visit the Centers for Disease Control (CDC) for the latest official coronavirus (COVID-19) health information from the federal government.
There, you'll learn:
How to protect yourself from COVID-19
Symptoms, testing, and what to do if you think you're sick
Health tips for travelers, medical professionals, and businesses
Select a state on the CDC's U.S. map of coronavirus cases for details on the virus in that state.
Local COVID-19 Testing Locations and Health Information
Visit your state health department website or check with your county or local health department for testing locations and the latest coronavirus information, resources, and guidance.
Find Answers to Your Medical Questions
The MedlinePlus search tool is from the National Library of Medicine. Find easy-to-understand information you can trust about diseases and medical conditions, drugs and supplements, and medical research and clinical trials. You'll also find helpful videos and medical illustrations. MedlinePlus is ad-free and does not endorse any products.
How to Use the Search Tool: Type a word or phrase into the search box, and then click the search MedlinePlus button or press the enter button on your keyboard.
Note: The search results are for general informational purposes only and are not a substitute for professional medical advice. If you are having a medical emergency, CALL 911.
Health Resources and Information
There is a wealth of government resources and websites for health information, whether you're researching a particular illness or condition, need to find insurance options, or want tips on healthy eating. Find trusted health information at some of the following top government websites: