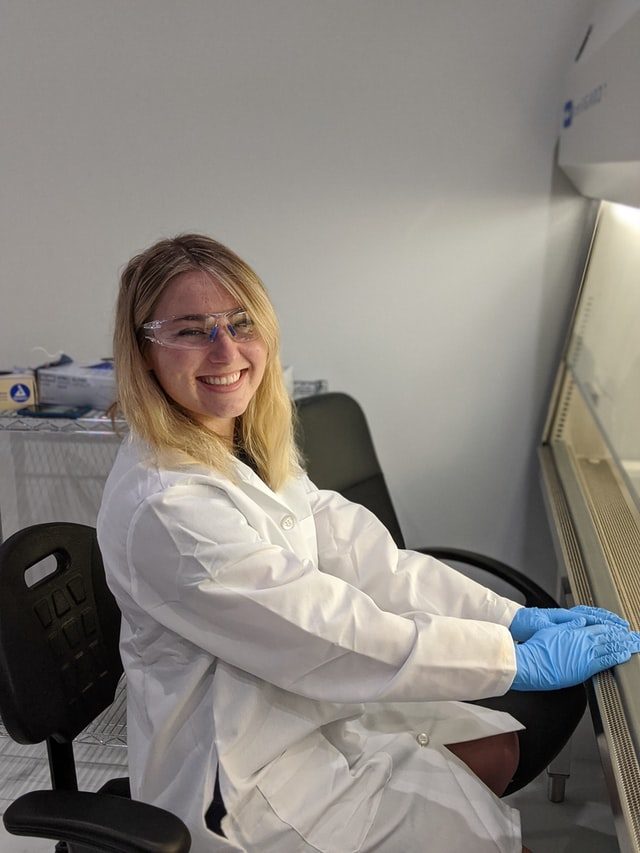 "Telling an athlete to go outside and exercise [in order to feel better during COVID-19 isolation] isn't really helpful for those struggling with mental illness."
Those are the words of a prospective Olympian who has struggled with depression, post-traumatic stress disorder and anxiety. They highlight one of the challenges faced by athletes during this time of extreme, far-reaching disruption in training and daily routines.
The recommendation of daily outdoor physical activity included on most governments' lists of essential reasons to leave home is a welcome one, given its proven benefits to promote good mental health. However, elite athletes — the ones you might assume would thrive most in a world (finally) valuing daily exercise as essential — may be suffering more than most.
For Olympians, Paralympians and hopefuls, familiar routines have evaporated and hoped-for opportunities have given way to uncertainty during the COVID-19 pandemic. The usual sources of stress or of support — families, friends, school, housing, relationships, jobs to name a few — take on new significance, positive or negative. Pre-existing mental illness may be worsened as the situation remains in flux.
As some waves of uncertainty abate (there will be an Olympic Games, just not in 2020), others emerge: what happens with funding? Will the athletes who planned to retire after the Games in August keep training until 2021? (Some will not.) When can full-time training start again?
The toll on athletes
As an Olympic rower turned sports medicine physician, and an elite volleyball player turned sports psychiatrist, we get it. We have seen an uptick in the number of athletes coming to see us to help them navigate the distress and uncertainty that this is causing.