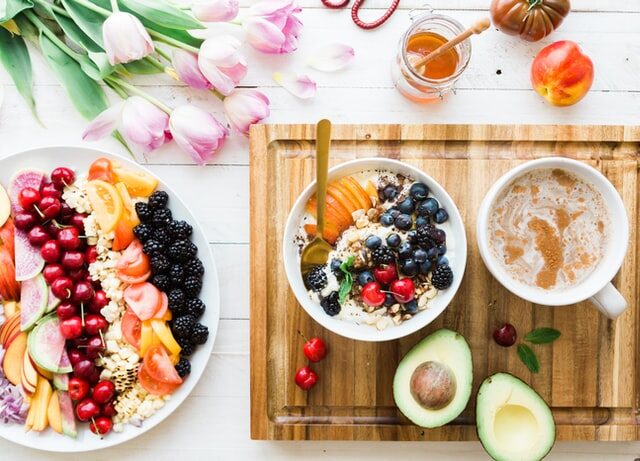 As CNN and other outlets report, rates of COVID-19 have been overwhelming Imperial County, California, for the past two months. Bordered to the west by San Diego County, to the east by Arizona, and to the south by Mexico, the rate of new infections and deaths are higher here than anywhere else in California. Local hospitals have been flooded, and a federal field hospital continues to be at capacity. To many, this seems an anomaly—the Imperial Valley is a sparsely populated area known for its rich agricultural heritage. However, as the region struggles to slow the tide of new cases, the virus continues to expose flaws inherent in our current health care system, which, like many small tributaries, have joined in a torrential outbreak.
Rural communities and geographic disparities
The limited health care infrastructure in rural areas is ill-equipped to handle the deluge of need during a pandemic. Rural communities lag in almost every health-related metric. There are fewer doctors and other health care professionals; fewer hospitals, and less access to specialists. Travel for care poses additional barriers, especially when many rural areas have limited public transportation routes. Federal and state funding for county health and human services agencies—often proportioned based on population—leaves many rural counties struggling to develop needed infrastructure. Mental health services in rural communities share a similar fate. Imperial County has no inpatient psychiatric facility, and patients in need may wait days in an emergency room before being transferred to a facility in an adjacent county for treatment.
Socioeconomic inequities
The social and economic determinants of health are widely known. The CDC concludes that "conditions in the places where people live, learn, work, and play affect a wide range of health risks and outcomes" and that "differences in health are striking in communities with poorer conditions." According to California state records, one in four people in El Centro, the largest city in Imperial County, live below the poverty line, and unemployment rates here are far above the national average, a trend that continues during the pandemic. Poorer areas are associated with higher levels of air pollution, a major risk factor for the development of lung diseases, including COVID-19, and El Centro ranks in the top 10 of the nation's most polluted cities.
Health care tied to employment
A uniquely American quirk is the linkage of health care coverage to employment, a remnant of World War II policy. The widespread loss of employment during COVID-19 has led to millions of individuals losing health care benefits during the pandemic. Actions of the Trump Administration threaten millions more, as it continues its attempts to weaken or eliminate health care benefits guaranteed through the Affordable Care Act. Poorer, rural areas that may depend more on public health benefits will be especially devastated if the federal administration is successful.