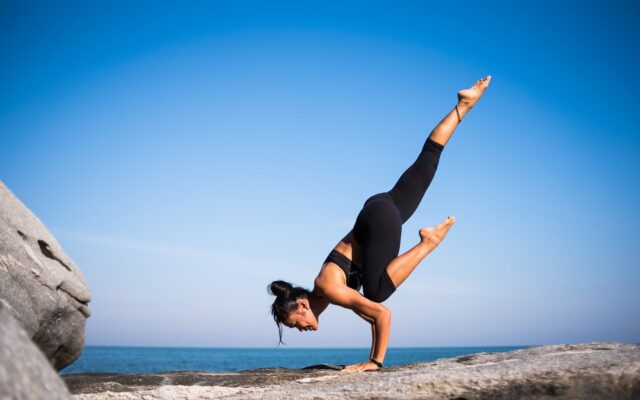 It's not easy to decide what you want to write about when it comes to choosing a single topic out of the wide variety of health essay topics.
You can write about healthy lifestyle, rehabilitation after traumas, childcare, common or rare diseases, global advances in health and medicine, environmental health issues, and more.
How to deal with essay on health?
Your essay will be the most impressive if you choose a topic that is familiar to you or you can write about something you have experience with. It will be easier for you to do research and build a convincing argument. Another approach is choosing a topic which is not familiar to you but in which you are interested in. It would be a great opportunity for you to educate yourself.
If you pick an interesting essay topic idea which is too broad to cover in your essay, you should do additional keyword research and look for some specific aspects of this topic to narrow it.
Keep in mind that you should look for a narrow topic which has enough available resources that you can use for researching it.
Before you start writing, make sure you have found enough evidence and examples to support your argument. A good idea is to create a working outline or a mind map for your essay that will guide your writing and help you stay focused on your key points.
First, create a strong thesis statement and think about several main points to support it.
If you are looking for health topics to write about and are not sure what to write about, here we have gathered a lot of exciting ideas which can be useful for high school and college students.
Feel free to use them as inspiration own topic ideas or for writing your essays.
Health topics to write about
How Can We Help Children Maintain a Healthy Body Weight?
Ethical and Legal Issues of Surrogate Pregnancy.
How Dangerous are Long-term Consequences of Anorexia?
Principles of Preventing Medical Errors in Hospitals.
How Can Doctors Promote Healthy Lifestyle?
Why is Homeopathy a Pseudo-Science?
What Are Side Effects of Blood Transfusion?
Types of Eating Disorders.
Can a Vegan Diet Be Healthy?
The Best Strategies to Maintain Healthy Body Weight.
Psychological Issues of Breast Cancer.
Importance of Organ Donation after Death.
Can Cloning Help Save Lives?
Ethics in Human Experimentation.
Symptoms of Heart Attacks in Women.
Is It Possible to Cure Diabetes in the Future?