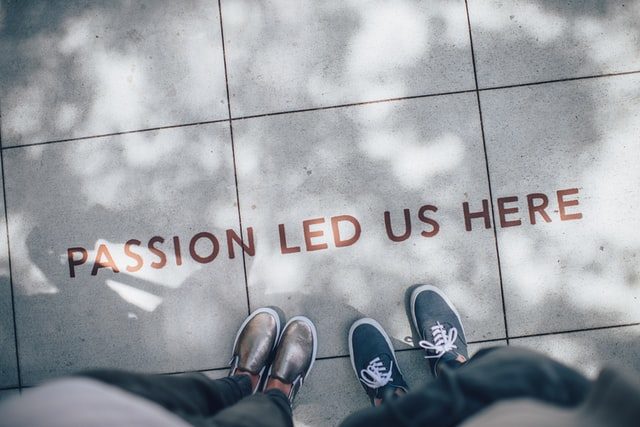 There was a time when people got a job right out of school and stuck with it until they retired. Those days are gone for good. Today, people have to be nimble about locating new job opportunities, preferably before they're forced to do it. Here are some new strategies to keep your career moving onward and upward.
1. Networking
It's known as the hidden job market: Many of the best jobs are never advertised. They are filled by candidates who learn of them by word of mouth from friends, former colleagues, and ex-bosses.
Networking is another word for socializing. You can join professional associations, attend events for graduates of your school, connect with professionals who work in your field, and take every chance you get to meet up, in person or online, with others in your field.
Various online sites such as LinkedIn allow you to broaden your network to include friends of friends. The bigger your network, the more likely you'll find out about new opportunities.
2. Referrals
Some employers offer incentives to their employees for referring a successful candidate to the company. It's a win-win situation for everyone. You get a new job, and your contact gets a finder's fee for attracting a top-notch employee.
That's relatively rare, but there's nothing stopping you from asking a valued friend who works in your field to let you know about any openings. The working relationships you create at every job may open other doors years in the future.