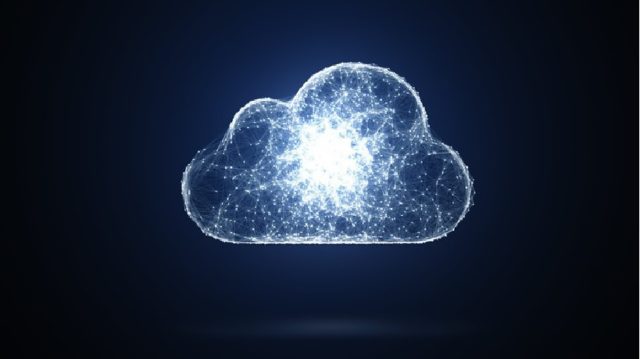 Cloud security software provider Zscaler (NASDAQ:ZS) got it mostly right with its fiscal first-quarter report. The company beat analyst estimates for both revenue and earnings, with sales up nearly 50% and adjusted earnings in positive territory.
But Zscaler's guidance wasn't so well received. The company predicted a continued slowdown in revenue growth for the second quarter, a potentially big problem for the stock given its outlandish valuation. Here's what investors need to know.
"We delivered strong revenue growth and non-GAAP profitability in Q1 while significantly investing in our business to pursue our large market opportunity. We are committed to scaling all elements of our go-to-market strategy, as we see enterprises increasingly transforming their network and security to realize the benefits of the cloud," said Zscaler CEO Jay Chaudhry.