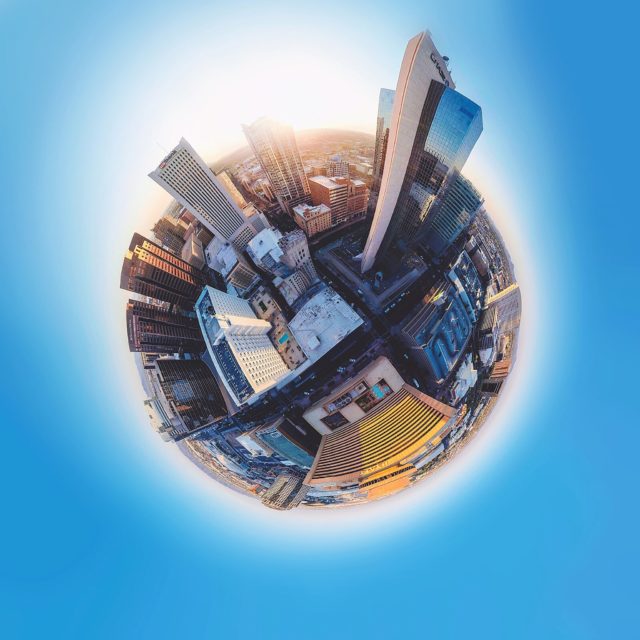 It is a way of living that recognises our world is an increasingly complex web of connections and interdependencies. One in which our choices and actions may have repercussions for people and communities locally, nationally or internationally.
Global Citizenship nurtures personal respect and respect for others, wherever they live. It encourages individuals to think deeply and critically about what is equitable and just, and what will minimise harm to our planet. Exploring Global Citizenship themes help learners grow more confident in standing up for their beliefs, and more skilled in evaluating the ethics and impact of their decisions.
What is a Global Citizen?
There is a great deal of debate and discussion around this question, as there is around the whole concept of globalisation. A useful working definition, however, is offered by Oxfam:
A Global Citizen is someone who:
is aware of the wider world and has a sense of their own role as a world citizen
respects and values diversity
has an understanding of how the world works
is outraged by social injustice
participates in the community at a range of levels, from the local to the global
is willing to act to make the world a more equitable and sustainable place
takes responsibility for their actions.
To be effective Global Citizens, young people need to be flexible, creative and proactive. They need to be able to solve problems, make decisions, think critically, communicate ideas effectively and work well within teams and groups. These skills and attributes are increasingly recognised as being essential to succeed in other areas of 21st century life too, including many workplaces. These skills and qualities cannot be developed without the use of active learning methods through which pupils learn by doing and by collaborating with others.
Why is Global Citizenship education needed?
With the interconnected and interdependent nature of our world, the global is not 'out there'; it is part of our everyday lives, as we are linked to others on every continent:
socially and culturally through the media and telecommunications, and through travel and migration
economically through trade
environmentally through sharing one planet
politically through international relations and systems of regulation.
The opportunities our fast-changing 'globalised' world offers young people are enormous. But so too are the challenges. Young people are entitled to an education that equips them with the knowledge, skills and values they need in order to embrace the opportunities and challenges they encounter, and to create the kind of world that they want to live in. An education that supports their development as Global Citizens.