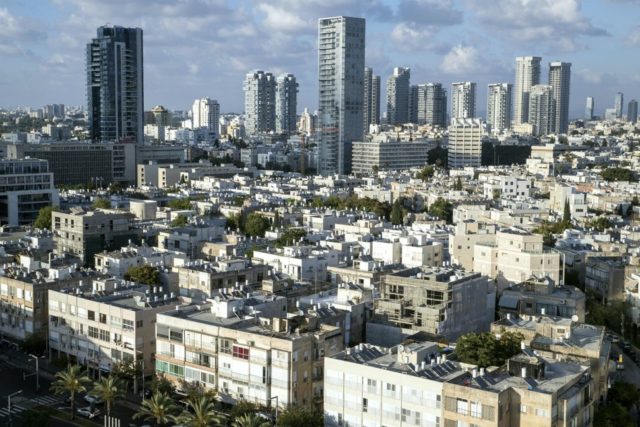 EARLIER THIS MONTH, officials in Tel Aviv, the tech startup hub in Israel and the city with one of the highest concentrations of tech startups in the world, announced it will pilot a digital currency project to help local businesses and low-income communities. By doing so, it became the latest city around the world to announce digital currency-based projects to boost the local economy.
The pilot program began on May 5 and will last for one month, distributing financial rewards to those who make purchases at local businesses through the Colu app. Upon reaching five transactions of about $6 each, users will receive 25 coins in digital city currency, worth about $7. The digital currency can be spent in any of the thousands of local businesses that accept payment within Colu's Tel Aviv network.
"This way, you support the local business because people buy more from those little businesses, and (part of) every transaction is donated to a social cause," says Hila Oren, the CEO of the Tel Aviv Foundation, one of the initiators of the project, together with the Municipality of Tel Aviv's Resilience Unit.
The goal is to help local merchants reach new customers, Oren says. This will primarily boost the small businesses that most need help and in turn help low-income communities. During the pilot period, Colu and the Tel Aviv Foundation will donate about 3 cents from each transaction to the "Children of Music" project, based at the Lev Yafo Youth Center.