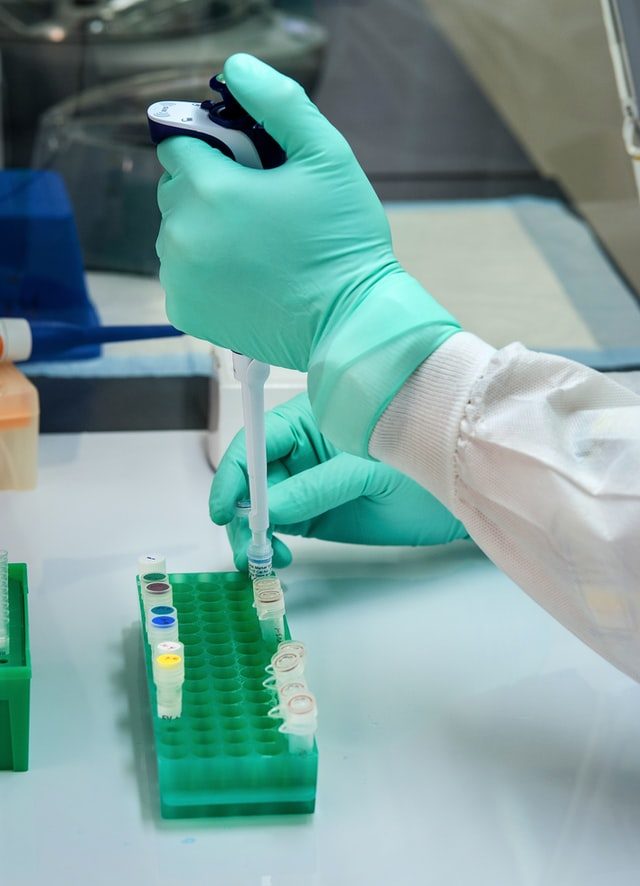 In late February, Luca Zanotti was in Milan finishing his last year of college at Bocconi University when the number of COVID-19 cases began to explode in Italy. The political science student had to return to his hometown, Cesena, to finish the semester online while on lockdown. Since then Italy's outbreak has begun to subside, but 21-year-old Zanotti still doesn't know if he'll be able to return to Milan to start graduate school in the fall; a resurgence of the coronavirus could upend any post-summer plans.
The pandemic has left many people simply waiting for what comes next—for employers or schools to tell them to come back, or for officials to adjust public health orders. Amid all this waiting, Zanotti and a group of about 20 college and graduate students has found a way to move forward. They're tackling one prominent aspect of the pandemic—rampant disinformation—head on. "It's kind of a weird way to give our contribution to this crisis," Zanotti said, but armed with a coding manual, he and the others have been rigorously cataloguing hundreds of disinformation narratives circulating in Italy, Syria, Japan, and elsewhere.
They're logging all the lies, conspiracy theories, and misleading political attacks that have seemingly spread as fast as the virus itself. In this pandemic era, issues that seem entirely within the purview of empirical research are instead being hotly debated outside of scientific forums. How effective a person in the United States thinks the drug hydroxychloroquine is as a COVID-19 treatment may have more to do with how he or she votes than the results of any study. Adding just a little clarity to this muddled picture definitely isn't weird; it's important work.
Zanotti has spent almost three months at home—near a beach on the Adriatic Sea he hasn't been able to go to, far from a girlfriend in a different region he can't visit, and upstairs from a grandmother he can't hug. One thing he can do is try to keep track of the disinformation coursing through the Italian internet. "In Italy, where the public debate is really affected by social media, the amount of fake news going on in social media is amazing," he said.
From her home in Portland, Oregon, Fumika Mizuno, a Princeton University junior, has been monitoring disinformation in Japan. Like students elsewhere, Princeton students have been taking classes online. "I felt very helpless. I felt like, being stuck at home, I really wanted to contribute in some way, whatever it was," she said. "I  speak Japanese, and I thought this would be a really great way to contribute in a small way and also to learn more about disinformation narratives in Japan."