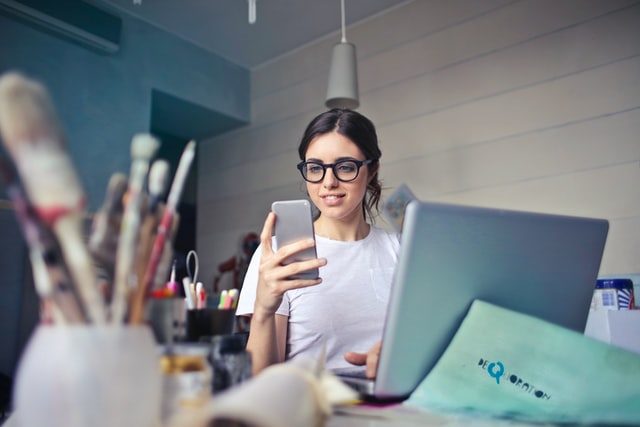 ​​​​​​​​​​​Thank you for your interest in employment with the State of Illinois. We encourage all interested candidates to apply for state employment; however, please be aware that it can be a lengthy process. State hiring rules as outlined in the Personnel Code provide the foundation for how Agencies select individuals for employment.
The State provides job opportunities in a wide range of occupations and titles. This website will guide you through the state employment process for the departments under the jurisdiction of the Governor. The State of Illinois is required to comply with certain hiring criteria when selecting individuals for employment, including:
Applicants may apply for position titles using the open competitive CMS-100 application, unless specific exceptions are stated on the Job Opportunities page. The CMS-100 application is available on the Forms page on this website as well as at any CMS Assessment Center. Completed CMS-100 applications can be mailed to the CMS Division of Examining & Counseling at the address indicated on the application or dropped off at any CMS Assessment Center.
Important Notice to All Job Applicants: Do not disclose your prior wage or salary history during the application and hiring process. The State of Illinois does not seek, request, or require information from job applicants about prior wage, salary, or other compensation during the application and hiring process. Please do not disclose prior wage or salary history in your application.
As you make your way through the application process, please carefully consider how your education, training and experience matches up with the requirements of the positions you are interested in. Recruitment Counselors are available by appointment to help you determine which positions you may be qualified for within state government. Please keep in mind that CMS administers examinations and assists in the grading process, but final employment decisions are ultimately made by the individual hiring agency.
The state of Illinois offers other resources to assist you in your search for employment. The Illinois Department of Employment Security provides many valuable tools to connect Illinois residents to education, training, and meaningful work. Please visit www.ides.illinois.gov to learn more about programs available to help you in your job search.
Questions about the State of Illinois' employment process should be directed to the Illinois Department of Central Management Services' Division of Examination and Counseling at (217) 782-7100 between the hours of 8:30 am – 5:00 pm Monday-Friday.
We wish you success in your search for employment.