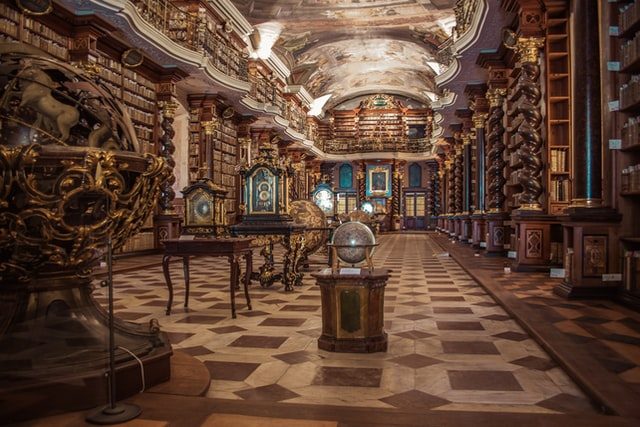 Lifting lockdown measures is ultimately a political decision, the government's chief scientific adviser has said, amid a controversial move to ease the restrictions on gatherings and reopen businesses.
Changes to the lockdown measures coming into effect today mean schools have reopened for young children and up to six people from different households can now meet outside, provided they follow social distancing measures. Non-essential retail businesses will begin to open in a staggered fashion in the coming weeks.
The changes have prompted criticism from health experts, including members of the Scientific Advisory Group for Emergencies, which is advising government on its approch to tacking the pandemic.
Among those calling for caution was Jeremy Farrar, head of the health research funding charity the Wellcome Trust, who said over the weekend that coronavirus was "spreading too fast to lift lockdown in England".
Writing in the Telegraph on Saturday, Sir Patrick Vallance, who chairs SAGE as the government's top scientist, said "ministers must decide" what approach to take.
"Perhaps now is a good time to clarify exactly what SAGE is, and what it is not," he wrote.
He said SAGE's responsibility is to present evidence that politicians then use to make informed decisions.
"Science advice to COBRA and to ministers needs to be direct and given without fear or favour. But it is advice," he wrote. "Ministers must decide and have to take many other factors into consideration. In a democracy, that is the only way it should be. The science advice needs to be independent of politics."
Ministers have repeatedly said the government's approach to tackling the coronavirus pandemic has been "led by the science" and that government has been "following the science".
But Vallance told MPs last month that this was not an accurate way to explain how decisions were being made.
"We give science advice and then ministers have to make their decisions. All I can say is that the advice that we have given has been heard and has been taken by the government," he told the Health and Social Care Select Committee.
"Clearly, what we do not give advice on is absolutely precise policy decisions or absolute timings on things. Those are decisions that ministers must take on the basis of the science. The correct way of saying it is that the decisions are informed by science. They are not led by science [as the MP asking the question had said]."
In the same evidence session, Vallance told the committee the government's planned "test, track and trace" system would help to present a second peak of the virus as lockdown measures are eased.
But the track and trace system is not yet fully up and running, prompting concern from health experts.
The Association of Directors of Public Health, which represents senior public health officials, said it was "increasingly concerned" that the government was lifting "too many restrictions, too quickly".
The group said it was "not yet confident" that there was a "sufficiently effective" test, track and system in place to map a resurgence of the virus.
Farrar, a world-renowned medical researcher, said "TTI [test-track-isolate] has to be in place, fully working, capable dealing any surge immediately" before it is safe to lift lockdown measures.
He was backing comments by John Edmunds, a professor of infectious disease modelling at the London School of Hygiene and Tropical Medicine, who also attends SAGE meetings.
"Many of us would prefer to see the incidence driven down to lower levels because that then means that we have fewer cases occurring before we relax the measures," Edmunds said.