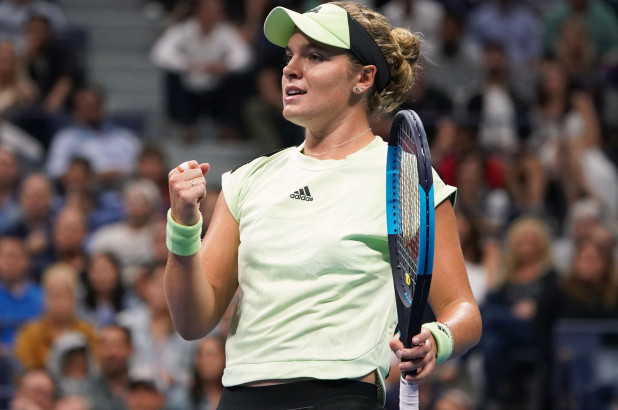 When Caty McNally took the court Wednesday night at Arthur Ashe Stadium, she tried not to overthink who her opponent across the way was, even though it happened to be Serena Williams.
"I just try to take it as another match and not really worry about who's across the net," McNally said at the US Open, per ESPN. "I know if I did that, it might affect the way I play. I might become more emotionally attached to the match. That's not good for me."
McNally stuck to that mentality as she stunned Williams in the first set, 7-5. The 37-year-old veteran went on to defeat McNally, taking the final two sets 6-3, 6-1 against the rising 17-year-old tennis star in the second round.