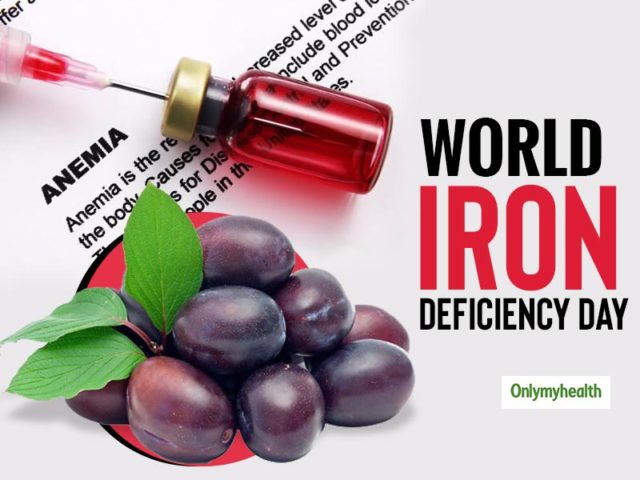 Sharing the symptoms of iron defiency, Union Health Minister Dr Harsh Vardhan highlighted the importance of eating right. "Fight off the symptoms of Iron Deficiency Anemia (IDA) by consuming fortified staples like rice, wheat flour and double fortified salt, rich in iron, as per Food Safety and Standards Authority of India (FSSAI) standards," he tweeted recently.
Despite anaemia affecting 56 per cent of girls and 30 per cent of boys in the age group of 15-19 years in India, according to UNICEF, many people are still not aware about the condition caused due to low-haemoglobin levels which is usually triggered by iron deficiency owing to poor nutrition.
Therefore, Iron Deficiency Day is commemorated on November 26 every year to raise awareness about the serious health consequences posed by the deficiency. Although it can affect any age group, its prevalence is the highest among pre-menopausal women and children below five years. Heavy menstrual bleeding due to PCOD or endometriosis and blood loss during childbirth are among the leading causes of IDA.Read More..