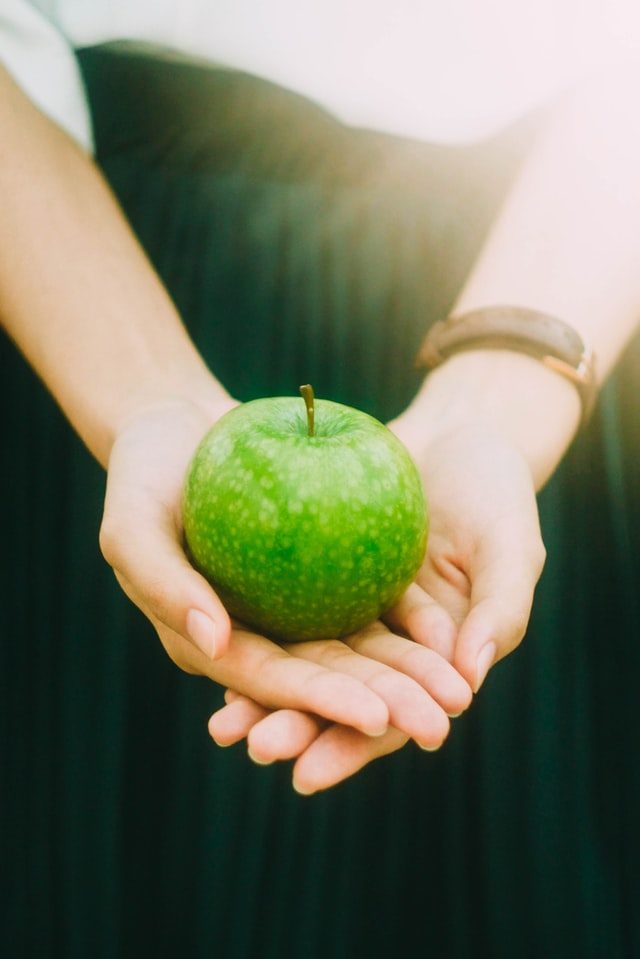 Most health advice can be boiled down to simple behaviors, like eating a balanced diet, exercising and getting good sleep.
During a pandemic like COVID-19, these actions are especially crucial for maintaining you physical and mental well-being. But social distancing complicates things. How are you supposed to eat right when you're living on non-perishables? How can you work out when you're cooped up at home? How can you sleep when you're anxious about, well, everything?
This expert-backed guide is a good place to start. Here's how to stay healthy (and calm) while social distancing during the COVID-19 outbreak.
Keep up to date with our daily coronavirus newsletter by clicking here.
Nutrition
Carmen Byker Shanks, an associate professor of food, nutrition and sustainable food systems at Montana State University, says it's key to have a plan before you stock up on groceries — both to ensure you pick up the right things, and to avoid panic-buying and wiping out community supplies. (Remember: it's good to have a robust supply at home, but stores are still open.) Take inventory of what's already in your pantry, and then plan around these items to create meals consisting of a starch, a protein and produce.
While most people are going straight for grains and canned goods right now, Byker Shanks says it's actually a good time to buy fresh produce. "Buy those fruits and vegetables, cut them up and put them in your freezer, because they can be used for months to come," she recommends. Sturdy veggies and starches — like broccoli, Brussels sprouts and sweet potatoes — also keep for a long time outside the freezer.