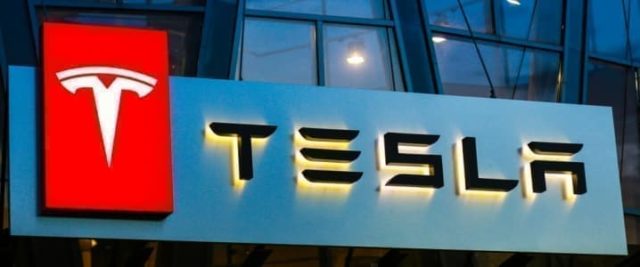 While new vehicle sales — including new energy/electric vehicles — continued to see a downward slide in November, Tesla broke that cycle with a 14-fold gain in new-vehicle registrations.
Model 3 is looking good right as the company prepares to begin deliveries from its Shanghai factory. Registrations of Tesla vehicles climbed to a five-month high of 5,597 in November, compared with 393 vehicles sold a year earlier. The China-built Model 3s are set to start at about $50,000, slightly cheaper than imported versions. Tesla thinks it can lower that price by 20 percent or more next year as it starts using local components and parts, reducing costs.
There's much at stake for Tesla as China accounts for about half of the world's electric-vehicle sales — and with the company seeing the country becoming its largest global market after the US. The electric carmaker needs to see another burgeoning market as EV tax incentives will be going away soon in the US for Tesla and other makers.
New vehicle sales plunged in November by 43.7 percent on year to 95,000 units, according to the China Association of Automobile Manufacturers (CAAM). That was right after October saw one of the fastest declines of the year with a 45 percent drop year over year.