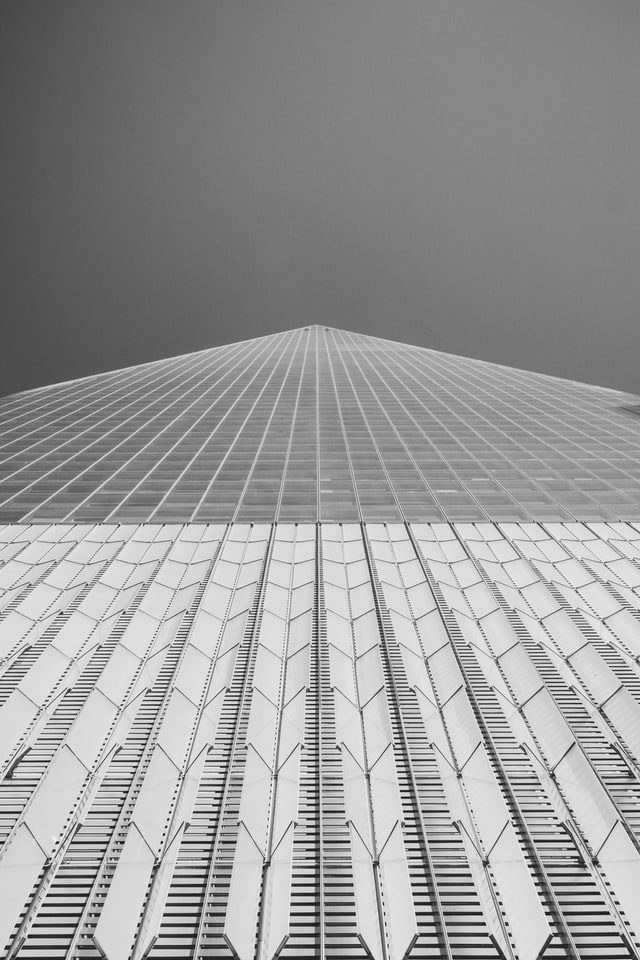 India has over 7 lakh wetlands and rules for their protection; yet not one of the wetlands has been notified under domestic laws, according to environmentalist Anand Arya, a petitioner in a Supreme Court case on wetlands.
Sunday, February 2, was World Wetlands Day. It was on this date in 1971 that the Ramsar Convention on Wetlands was adopted in Ramsar, Iran. Only last week, the Ministry of Environment, Forests and Climate Change had announced that the Ramsar Convention had declared 10 wetlands from India as sites of "international importance", taking the total number of Ramsar Sites in the country to 37.
The Ramsar Convention definition for wetlands includes marshes, floodplains, rivers and lakes, mangroves, coral reefs and other marine areas no deeper than 6 metres at low tide, as well as human-made wetlands such as waste-water treatment ponds and reservoirs.
The IPBES (Intergovernmental Science-Policy Platform on Biodiversity and Ecosystem Services) the global assessment identified wetlands as the most threatened ecosystem. This impacts 40% of the world's plant and animal species that live or breed in wetlands, according to UNESCO.