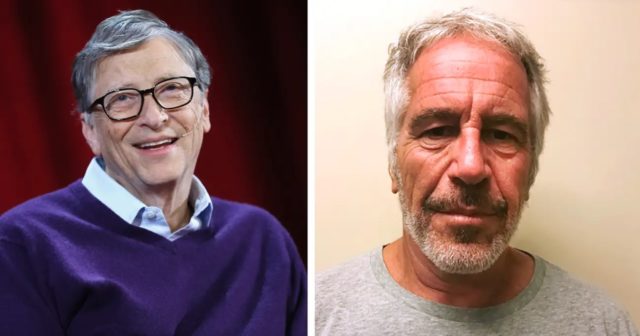 Bill Gates apologized on Wednesday for his association with financier Jeffrey Epstein, making his first public statements since news surfaced that he had met with Epstein, a convicted sex offender, more often than previously believed.
"I made a mistake in judgment in thinking those discussions would go to global health … that money never appeared," Gates said during a panel discussion hosted by The New York Times Dealbook series.
"And I gave him benefit of my association," Gates said.
The Microsoft cofounder has maintained that he believed meeting with Epstein would lead to investments in charities supported by Gates, who along with his wife, runs one of the world's largest philanthropic organizations, the Bill and Melinda Gates Foundation.