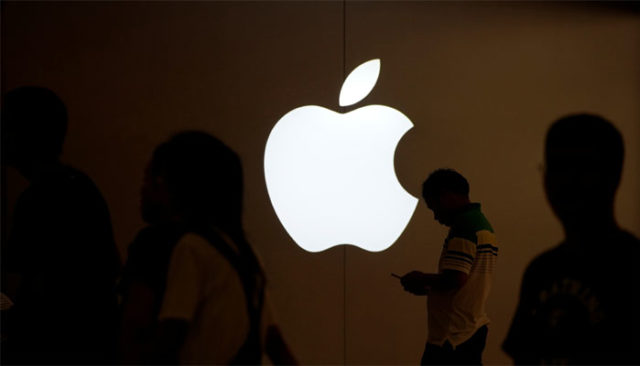 Apple communications head Steve Dowling is leaving the company in October after 16 years of service.
According to a memo obtained by the Vox, Dowling has informed his staff at Apple that Phil Schiller will be managing the communications team on an interim basis.
Dowling will be the third top C-Suite executive to have left Apple this year. He joined Apple in 2003 and has led its communications effort since 2014 after longtime communications chief Katie Cotton left the company, Vox reported on Wednesday.
"After 16 years at Apple, countless keynotes, product launches and the occasional PR crisis, I have decided that the time is right for me to step away from our remarkable company," Dowling wrote in the memo
"This is something that has been on my mind for a while, and it came into sharp focus during the latest – and for me, last – launch cycle. Your plans are set and the team is executing brilliantly as ever. So, it's time."Read More..