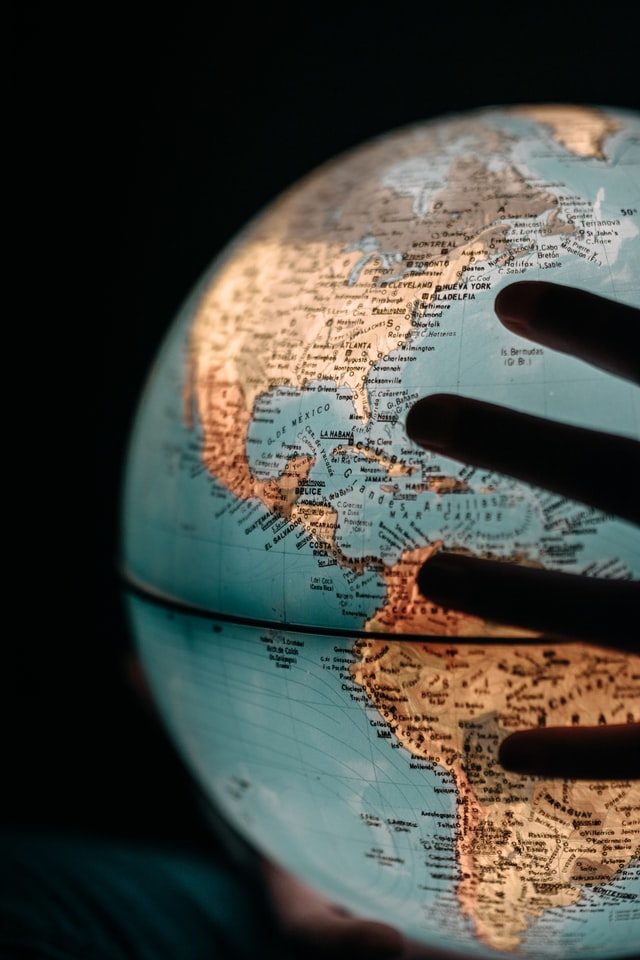 A global issue may be defined as any problem that affects at large the global community. It could range from a minor problem to a significant or catastrophic disaster that threatens the human race existence. Global issues are categorized into environmental, social, economic or political. With a world population of nearly 7 billion, it may become a bit challenging for a student to select a global issue research paper topic that will be seen to cut across all continents. There are so many topics, and therefore a student has to be able to pick one and narrow down on it.
Need a Secret on How to Select the Best Global Issues Research Paper Topic?
The critical factor in selecting global issues research topics all lies with the area of interest of the student. That is why for such a research paper, lecturers always leave the topic selection entirely to the student. Once an area of interest has been established, say environmental, the student has to narrow it down further. One should do proper research to establish that the issue you want to focus on is a global problem and not just one that affects your country or region. Say you live in a part where there is a shortage of rainfall. You may want to research on reasons why but fail to realize that there are areas tropic areas that receive rainfall year-round. Once you indeed identify that the narrowed down area is a global menace, you may now come up with a witty and exciting topic from it and let all your research work focus around that topic.
Consider the Following Interesting Global Issues Research Paper Topics
Selection of a specific topic proves to the intended audience that yes you did your research and did not just settle for a vague topic for the sake of writing an essay. The good thing about global issues is that acquiring any information you may need is not difficult because all across nations, they are the most talked about concerns. We have combined a list of global issues research paper topics below to aid you.
Global warming and climate change
Water contamination and Shortage
Violence and Conflict Resolution
World Trade and Tourism